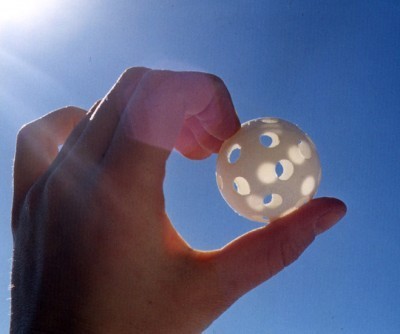 Vision & Mission
Vision
The PointB vision sees a world network enriched by the collaboration between global and local creative professionals challenging and developing their processes through the transformative influences of translocation and interaction with cultures and social environments, creating possibilities for new global paradigms.
Mission
The mission of PointB is to enhance and enable the mobile lifestyles of creative professionals by providing flexible, ready-to-use work and living spaces and developing a global network for interdisciplinary, cross-cultural exchange.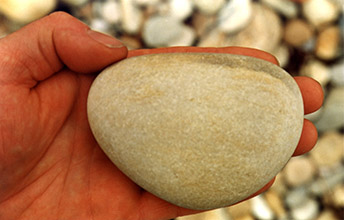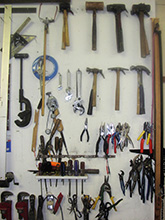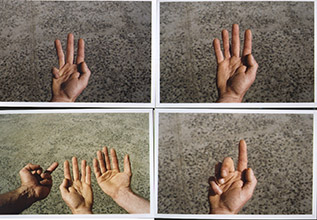 Overview
PointB is an ongoing art project about systems of art making, expanded sculpture and design/build architecture. PointB is making spaces, portable habitats, and documentation of solo exploration. This large suite of projects reflects on the built environment, our use of space, tools and movement, and moments of discovery and clarity through travel and processes of exploration. The PointB motto is "facilitating situations of discovery." We have contemplated how to create spaces where inspiration can occur, situations that help to cultivate the creative state of mind. We believe that being in a new setting can trigger an increased awareness of our surroundings. An unfamiliar terrain seems to enhance our perception of detail, and general openness to new influences. Venturing out into another culture feeds the situations of discovery, and allows for new perspective and associations. A sense of inspiration is heightened. New methods of challenge-assessing and problem-solving are absorbed. The introduction of chance into the creative process illuminates the familiar and gives rise to moments of encounter with the sublime, the uncanny. PointB Worklodge, through its carefully orchestrated yet flexible environment, has proven itself to be a resonating atmosphere of intangible moments of inspiration and connection for its lodgers. Walking through the halls, what seems nearly tangible is the hum and buzz of pulsating energies playing between the studios, the rhythm of creative activity. Sparks of interest fly, epiphanies strike.