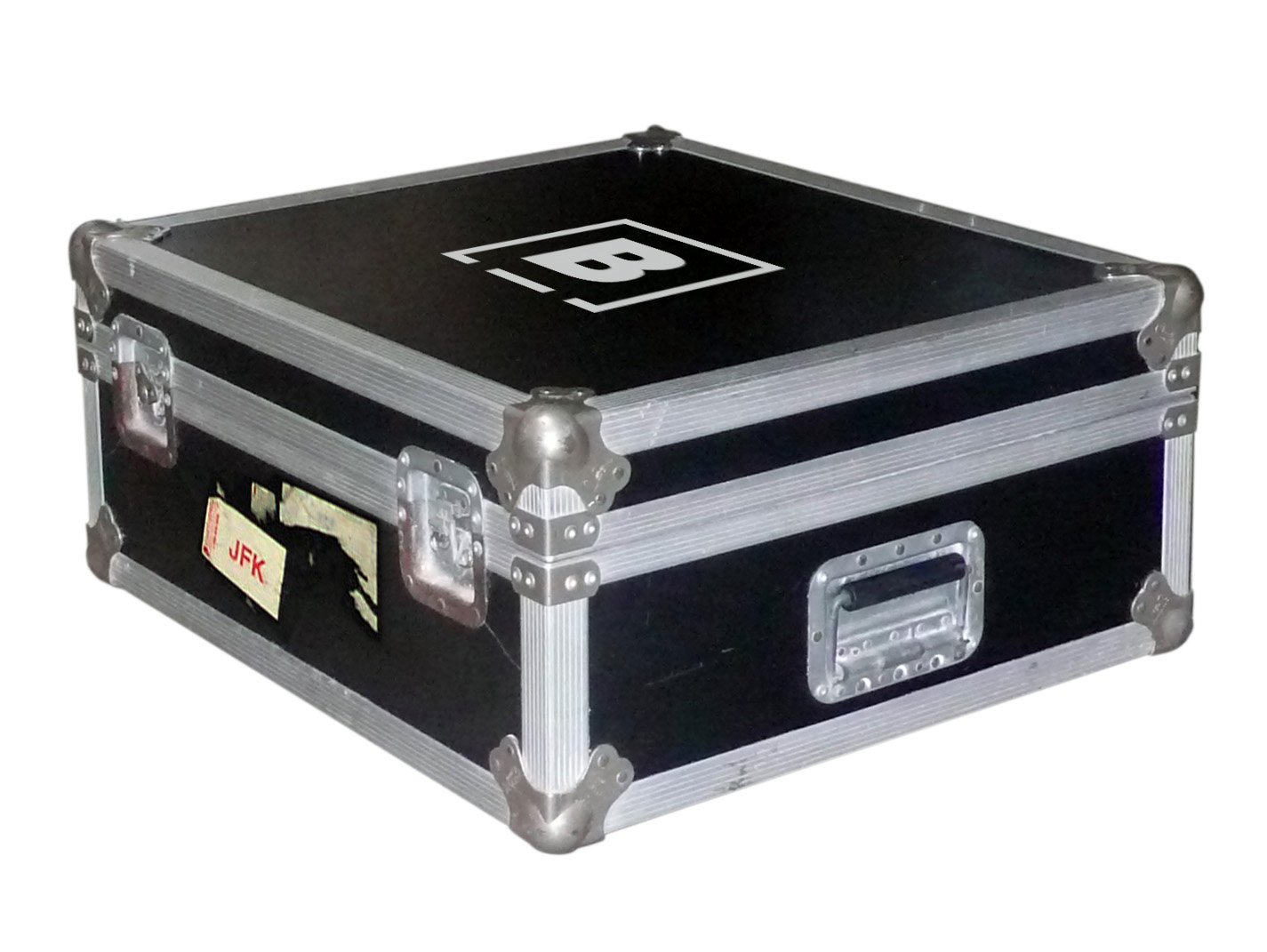 About
PointB Projects
Stems from the belief that often the simplest acts of living can create the most complex pieces of art. By inventing a flexible platform for living and working for creative professionals constantly on the move, the project is exploring means and tools for the new nomadic lifestyle.
PointB Global Community
Consists of members who need to travel as part of their project-oriented, studio-based work and culturally mixed lifestyle. It includes artists, architects, writers, musicians, curators, designers, scientists, directors, entrepreneurs, etc. By welcoming creative global nomads from all fields, we encourage trans-disciplinary and cross-cultural exchanges.
PointB Worklodge
Artist founded and run, the concept of PointB Worklodge is a self-sustaining system for a lodger to have easy and repeated access to fully equipped studios at the time of their choosing. One can always benefit from the energy of like-minded people working in the next studio or by getting personal introductions to numerous city sub-cultures. Under the PointB Projects umbrella, we are currently developing the concept of international Worklodges and working to expand Worklodges globally.