International Advisory Board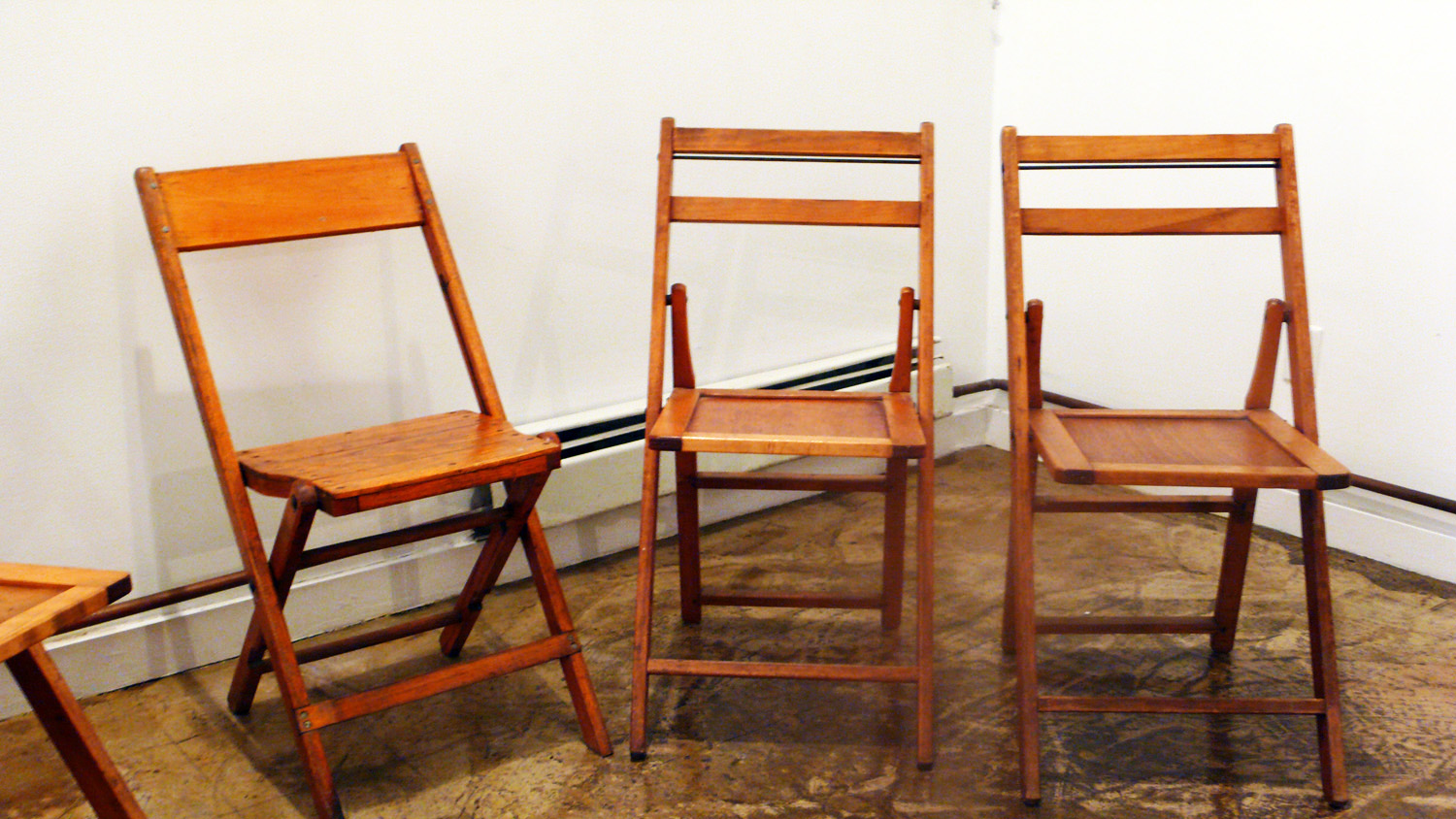 Patrick Meagher is a New York-based artist and writer. He is a founder of artist-run, non-profit contemporary art project space Silver Shed in Chelsea. Patrick's background is in Business Art and he has been the lead writer and strategist since PointB's conception. He is also the instigator of most of the recent text on our website.
www.pcm3.net
www.thesilvershed.org
Arp Raph is a conceptual artist and designer based in Vigo, Spain. Raph came as one of the original lodgers and became the main designer for PointB's look.
www.arpraph.com
Maud Cotter is a sculptor based in Cork, Ireland. Her work has been featured in group exhibitions and solo projects in Europe and the United States since the early 1980s including MoMA PS1 and The Drawing Center in New York. She is also the co-founder of The National Sculpture Factory in Cork.
Sandra C. Florence is a facilitator and business consultant based in Maui, Hawaii. Sandra has been a primary power and board member for the Hui No'eau Visual Art Center in Maui. Sandra is a relative of Mark's and eager to launch PointB globally.
huinoeau.com
Uta Grosenick is a co-founder of Berlin based publishing company Distanz. Previously she has worked at the Deichtorhallen in Hamburg, the Bundeskunsthalle in Bonn, and at Kunstmuseum Wolfsburg. She has authored and edited a large number of books about modern and contemporary art. Uta has stayed with us as a lodger many times over the years – first coming in 1996.
David Parrish is a Business Consultant based in Kailua, Hawaii. His experience in developing and executing creative sales strategies stretches over 30 years. David's biggest project to date was structuring a strategic joint venture with AT&T and a Indian outsourcing company.
Sarah Cook is a curator with a specialism in new media art based in Newcastle, England, where she is a Research Fellow at the University of Sunderland, co-editing CRUMB (The Curatorial Resource for Upstart Media Bliss). Sarah and her partner Andy Slater, stayed at PointB as lodgers in 2008 while she worked as curator with Eyebeam Art and Technology Center. During that time she helped to instigate our monthly networking sessions, now called First Wednesday.
www.sarahcook.info
www.crumbweb.org
Johannes Hüppi is an artist based in Basel, Switzerland. Johannes was one of the co-founders of PointB, helping to create and stabilize the concept. Johannes has been using PointB as his base in New York since 1996.
www.hueppi.de
Magdalena Krőner and Cornelius Völker have been lodgers at PointB since 2003, being based both in Düsseldorf, Germany and New York. Magdalena is a freelance art writer and editor for publications, including dailies such as the Frankfurter Allgemeine Zeitung and Süddeutsche Zeitung and magazines such as Art and Monopol. She also writes international artists' monographs and catalogues and is a correspondent for Flash Art and Contemporary magazines. Cornelius is a professor at Kunstakademie Düsseldorf and a painter, represented by Andreas Grimm Gallery in Munich.
www.cornelius-volker.de
Alexandros Lambrovassilis is a Greek artist, editor and photographer based in New York. Alexandros was a lodger at PointB at the very beginning of his move to New York. He is our photographer and the author of all the studio photos on our website.
www.lambrovassilis.com
Anne Nicklin is an American architect and writer based in San Francisco, California. Anne works as a Sustainable Design Consultant at Davis Langdon LLP. Anne wrote most of the research text for the PointB book and inspired much of our website text.
Martin Pakvis is a Dutch artist and greenhouse designer who has been working on the worlds' largest greenhouse. Martin has been a lodger at PointB since 1998. Martin started our first garden and was the main designer for our greenhouse on the roof.
www.thanetearth.com
Joāo Simōes and Ana Cardoso are Portuguese architect and artist based in Lisbon and New York. Together they run an artist space called Test in a former factory in Lisbon. Joāo and Ana have been using PointB as their New York base since 2004. Their conceptual ideas about PointB have been an important contribution.
wwsw.00351.org
Maria Tuerlings is an artist mobility expert based in Amsterdam. She is the director and founder of artist residency resource center Trans-Artists and a honorary member of Res Artis – a worldwide network of artist residencies. Maria has used PointB as a base in New York since 1998 and has sent more than twenty artists – lodgers our way.
www.transartists.nl
www.resartis.org